Let us put our 15+ years of experience and industry-leading education to work for you. We are keeping up with the latest trends and techniques to best serve our clients' individual needs. Whatever it is that you desire, we are here to take care of you.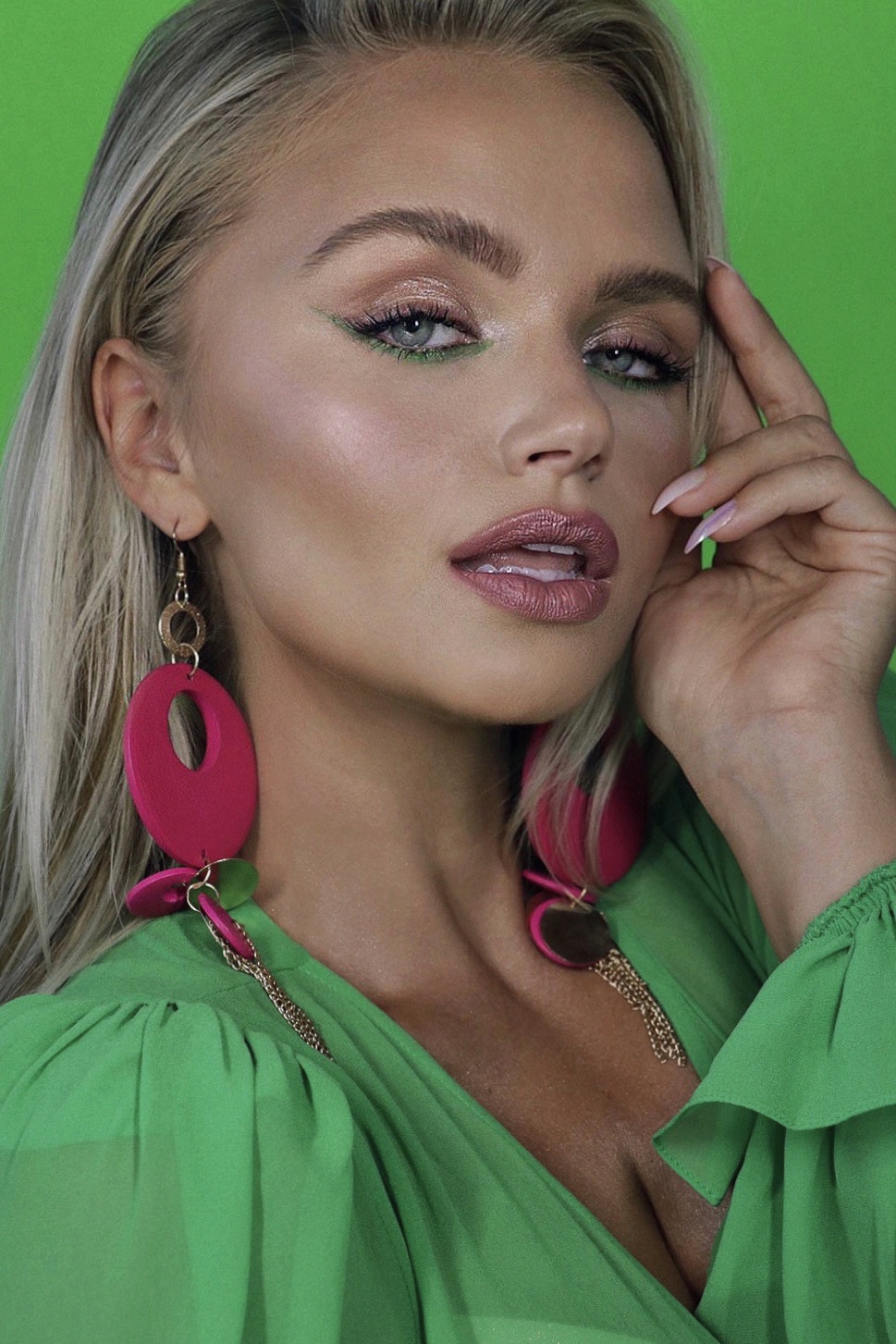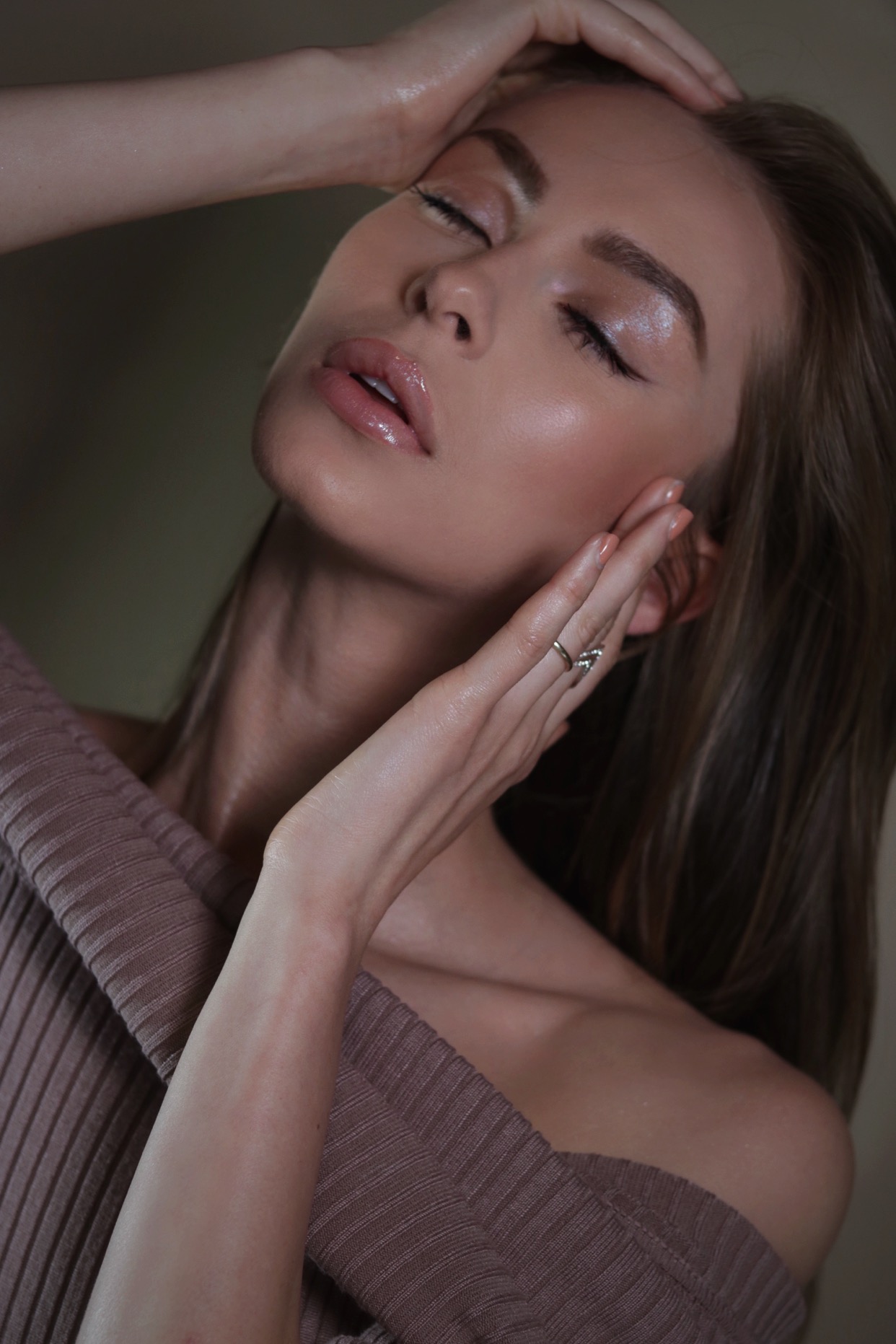 with the reviews to back it.
Edan Edan Salon is the LA expert when it comes to Brazilian Keratin and Blowout Treatments. If your hair is unruly, frizzy, or overly curly and you would like to have low maintenance, hassle-free hair that is shiny and straight, schedule your appointment today!